By teaming together, FIDAL Asiattorneys and FIDAL combine their international standard expertise and know-how within local contexts in order to offer you the advice best suited to your business operations and investments.
We help you more especially in the following industry sectors with their specific challenges and provide such services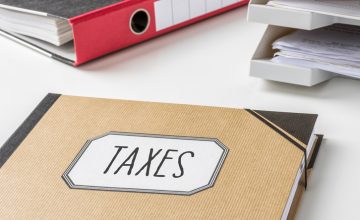 International corporate tax
Optimizing the tax treatment of acquisitions and group operations.
International structures and financing VAT, customs and indirect taxation.
Transfer pricing.
Intellectual property – Information technologies
Intellectual and Industrial Property ("IP")
Advice and registration assistance of trademarks, designs, models and patent, software codes.
License agreements, technology transfer agreements.
IP Rights infringement assistance.
Information and Communication Technology
Helping Startups and Established ICT Businesses with all their legal needs from set up to ongoing, funding and investing.
Regulatory compliance.
Privacy law: privacy and data protection policies, compliance, GDPR, DPO mission.
Drafting and negotiating complex IT Developmentcontracts
Advising in the creation and maintenance of websites
Protecting and licensing copyrighted content on the Internet
Counseling on issues such as privacy, defamation, electronic commerce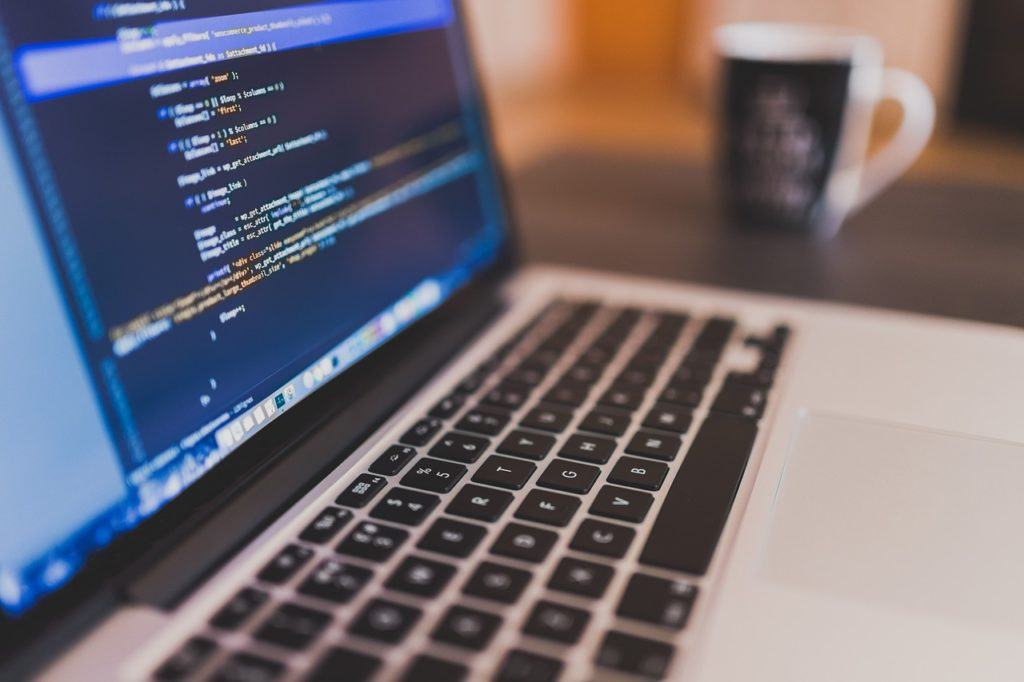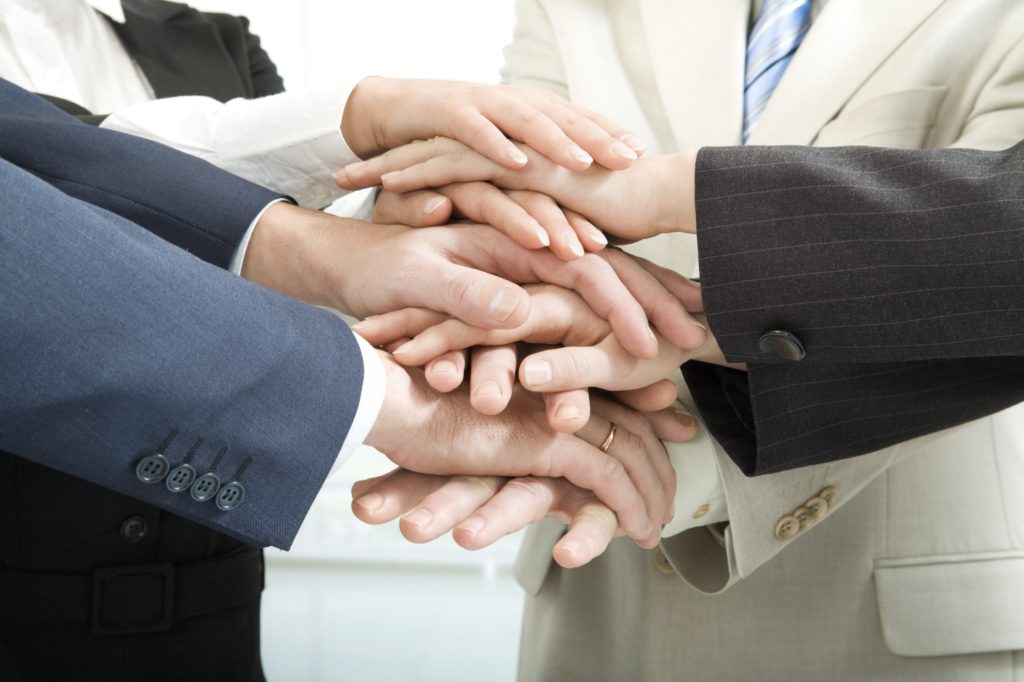 Mergers & Acquisitions
Assistance with negotiations..
Legal and tax due diligence reviews, preparation of data rooms.
Contract law: letters of intent, non disclosure agreements, acquisition agreements.
National and international taxation.
Antitrust law aspects.
Employment law aspects.
Corporate law aspects.
Banking and Finance
Relations with supervisory authorities.
Strategic alliances in the finance sector.
Refinancing and risk-transfer operations.
Financing (corporate, project, intra-group).
Setting up regulated structures.
Collective investment products.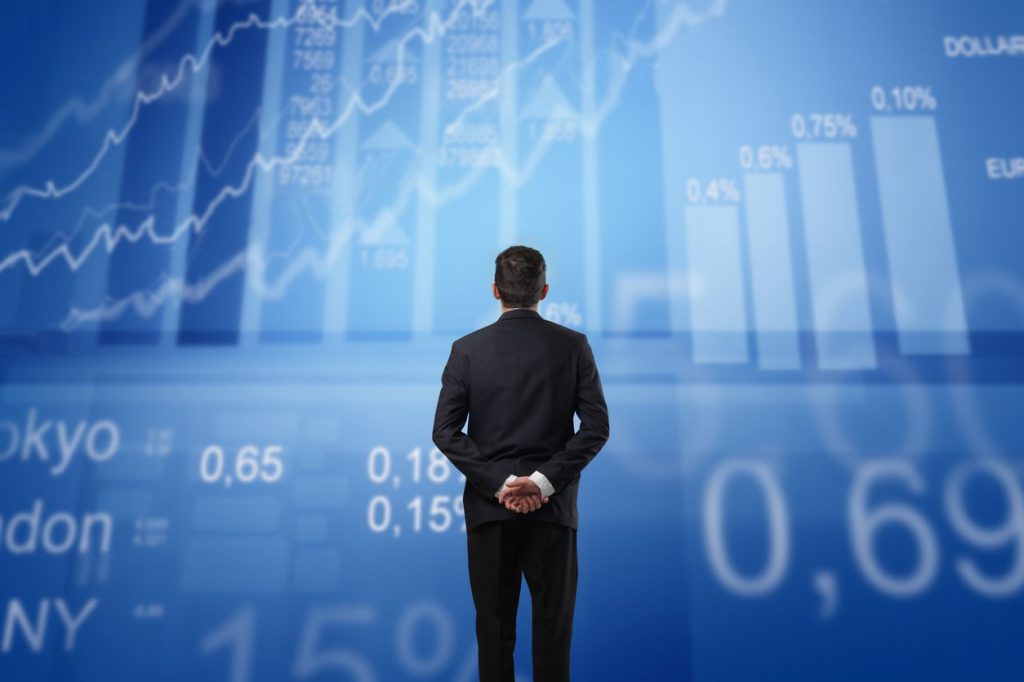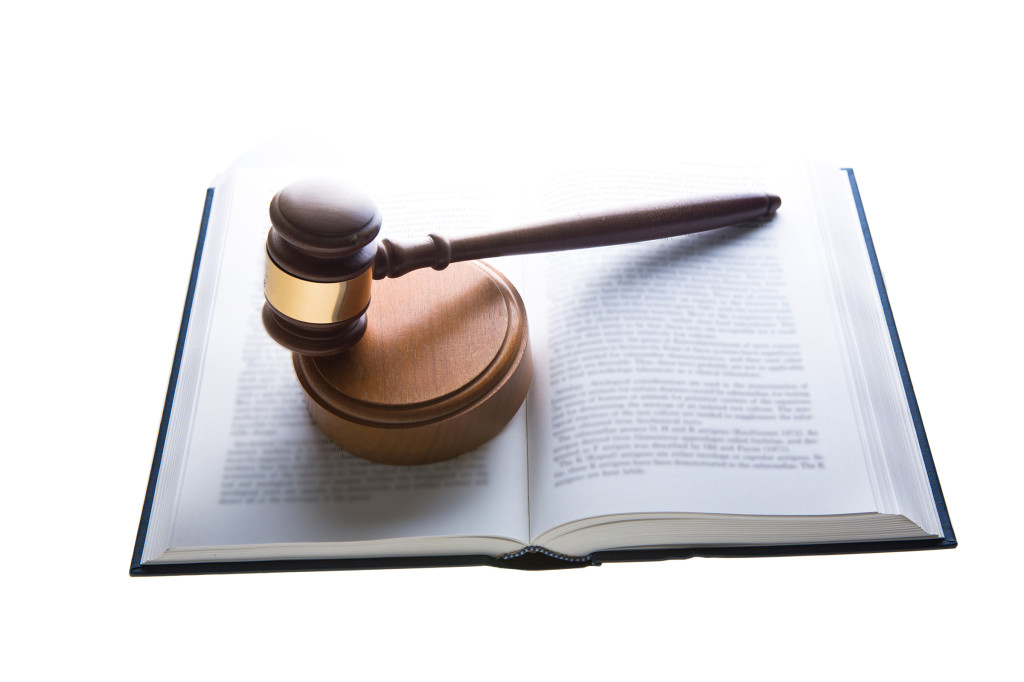 Corporate law
Determining and setting up appropriate legal structures.
Foreign investment licensing, company incorporation, private equity.
Identifying and setting up State aid and project financing solutions.
Restructuring operations, mergers, divisions, acquisitions, share transfers, liquidation.
Business transfers.
Capital transactions, issuance of securities.
Corporate governance structures, regulatory compliance
Corporate secretarial services
Managing intra-group relations
Corporate officer compensation and liability
Company domiciliation, business center services
Real estate
Leases.
Construction – Development.
Environment.
Valuations.
Ownership / Co-ownership.
Town Planning:

Assistance on real estate transactions in connection with industrial or isolated investments,
Comprehensive assistance in real estate development projects.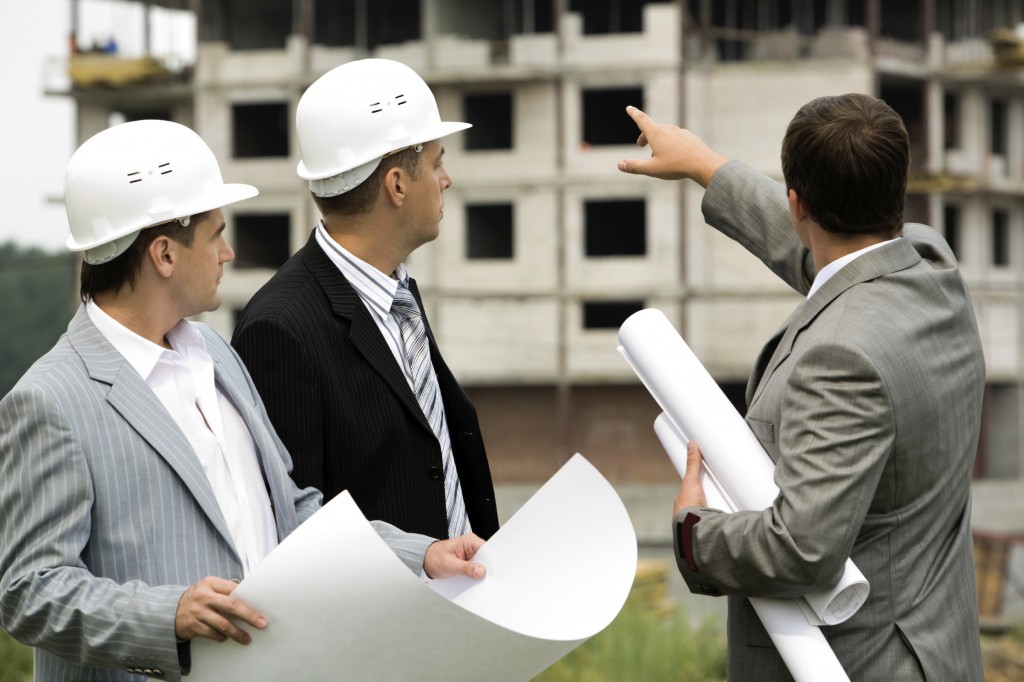 Human capital
International mobility (International Executive Services): expatriation and repatriation.
Executive compensation.
Labour law / Employment law: advising on, and managing collective and individual labor relations and disputes, managing the labour aspects of national and international restructuring operations.
Civil law Wealth management Executives personal assets
Civil law: international marriages, international divorces, adoption.
Marital property systems, assistance to surviving spouse.
Successions, donations, inter vivos estate distribution, hand to hand gifts.
Management of real estate assets, Business transfer.
Executives' personal assets, personal income tax.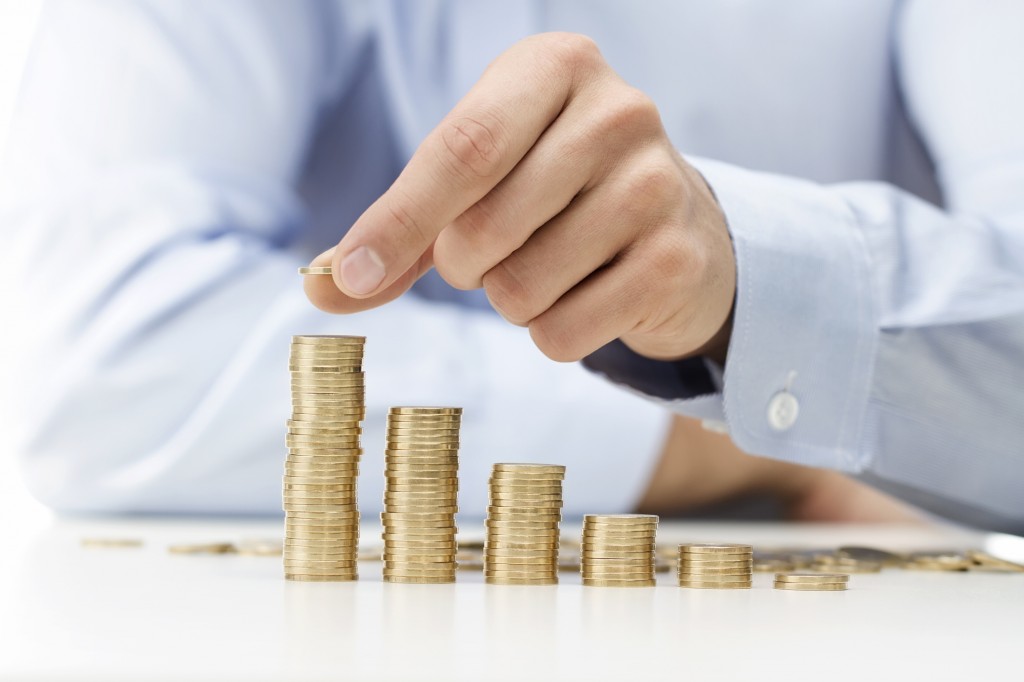 Competition Distribution Franchising
(pharmaceuticals, perfumes & cosmetics, luxury products, retail, etc.)
Negotiating with manufacturers/suppliers/distributors/franchisors or franchisees
Serving as liaison
Project implementation
Consumer law
Project management & International contracts: Turnkey solution

Business center services, company administration and domiciliation, translation of official documents, visa & work permit application
Administrative assistance to identification of targets, recruitment & HR, bank account opening, insurance policy
Legal and contractual set-up of your trade, services (IT, NTIC, design, consultancy) and industrial projects (pharmaceutical, agrifood, textile, furniture, equipment etc.)
Preliminary study to assess the feasibility of your project and structuring of the funding
Strategic assistance and regulatory analysis to define the best legal structuring for your project including innovative structures
Assistance in negociations with local partner(s), provider(s), lessor, Governement and State institutions
Product registration, advertising and promotion regulatory compliance, trademark advice and registration
Investment and business Licensing; shareholder and joint venture agreements
Development of projects related in particular to real estate and the tourism industry (developing and operating hotels, leisure activities and travel agencies)
Design, drafting and negotiation of complex contracts
Mediation, pre-litigation and litigation related to your international operations
Tenders, Public Procurement, International biddings (Public Private Partnerships, Build Operate Transfer)